TONY'S PIZZA
811 Rowlock Way 1-C
Raleigh, North Carolina
919-571-3588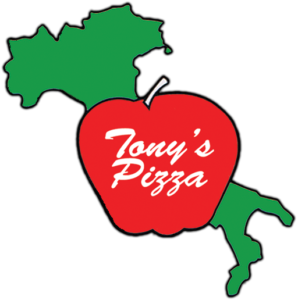 Join Us For authentic new york style pizza
Online Ordering Powered by Yay3
AUTHENTIC NEW YORK STYLE PIZZA!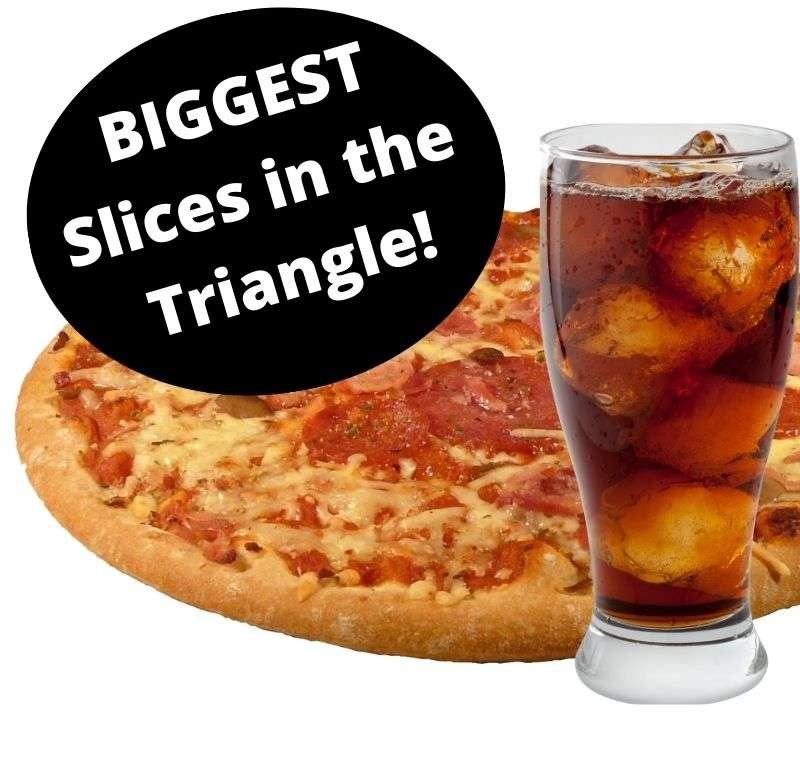 2 Slices of Pizza
with Pepperoni & Drink
Any 8" Sandwhich
with Fries & Drink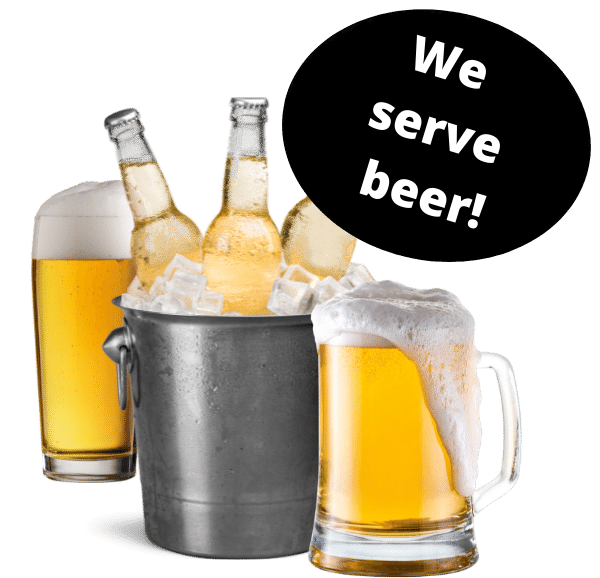 WE SERVE BEER
Bud, Bud Light, Miller Light, Coors Light & more!
JOIN US FOR DINE IN OR TAKE OUT!
QUICK & EASY
ONLINE ORDERING fOR pICK UP
Powered by Yay3 Online Ordering
Support Local, Order Directly From Us
Speciality Pies, Pastas, sandwiches & Salads.
Tony's Pizza is a locally owned pizza restaurant! We pride ourselves on having the largest slices of pizza in the Triangle area. Very much inspired by our Northern and Italian roots! Come dine in with us or pick up take out! Tony's Pizza is located behind the CarMax on Glenwood Ave.
Copyright © 2023 Tony's Pizza. All rights reserved.
© Design and Marketing by Yay! Local -Custom Restaurant Experience & Technology by Yay3.com – Own your online presence & grow with Yay3.com